For Cambrian's 50th anniversary, the College's senior team decided to commemorate the occasion with a time capsule. I was tasked with the design of the exterior. While the items inside were catalogued and presented at the event, it was decided that the front the time capsule would instead of describing the items within, present a short history of the 50 years leading to its enclosure. The glass went through a special emulsion printing process to imitate an etched look while preserving much details in the artwork.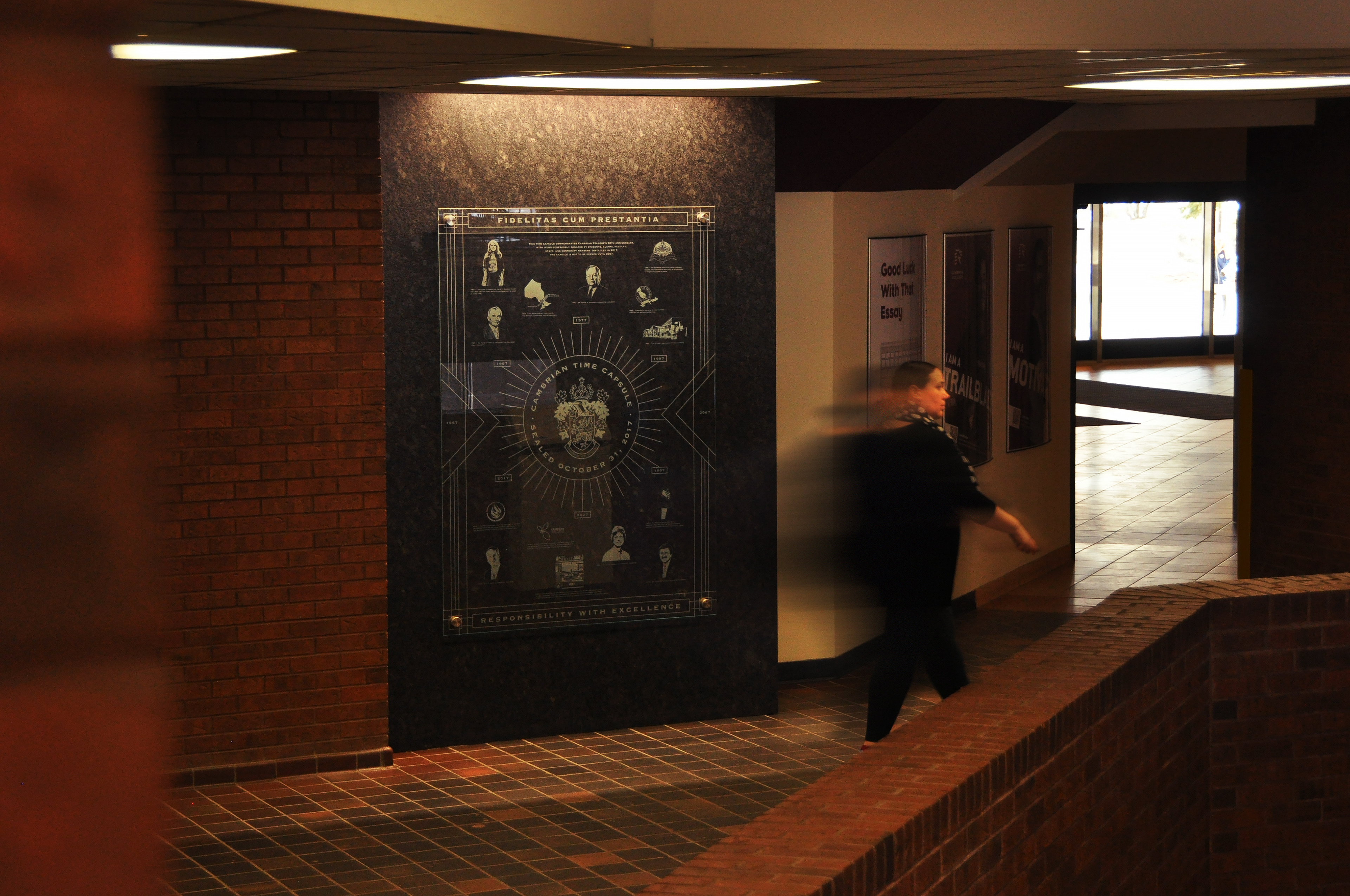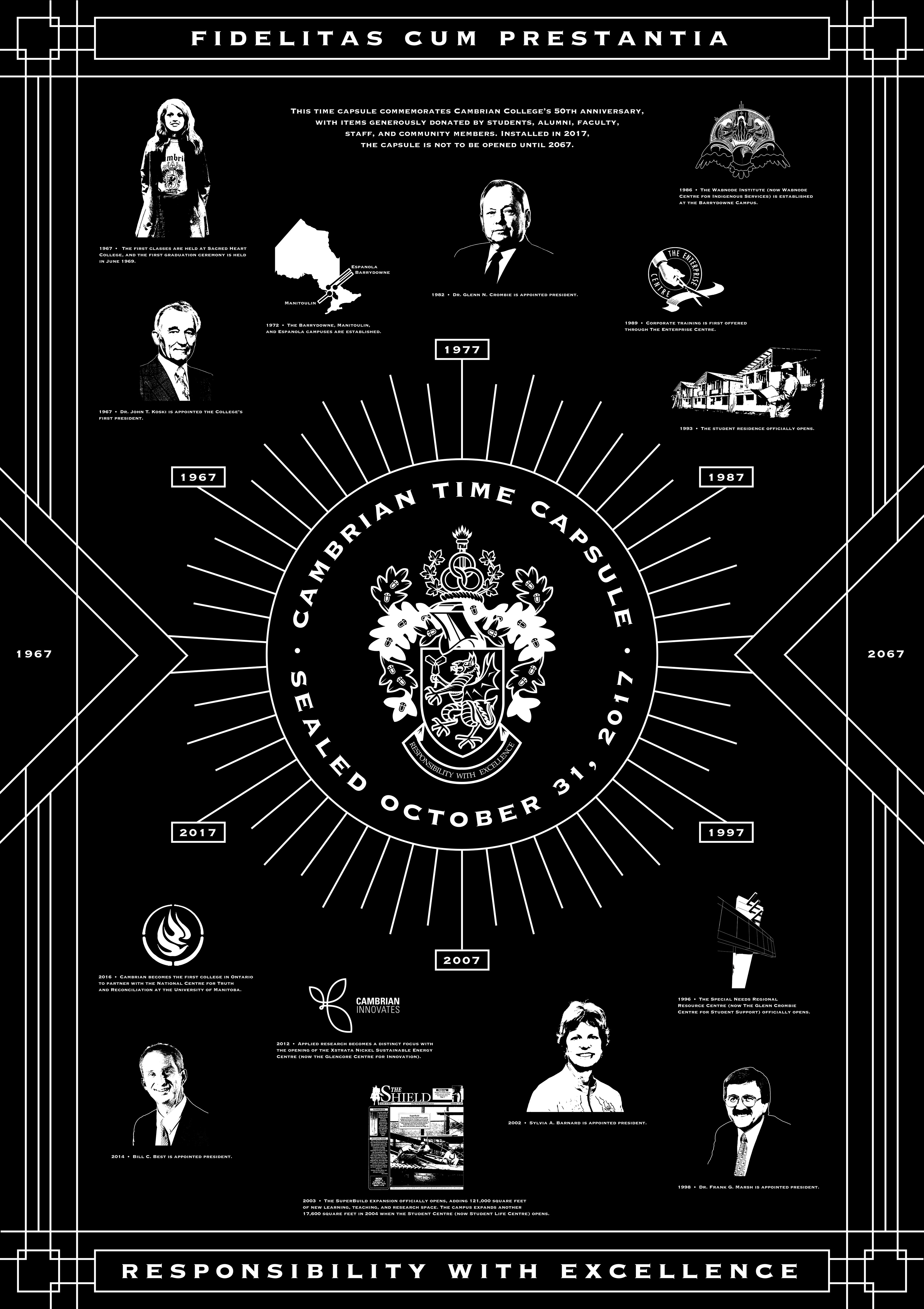 Cambrian's floor plan is notoriously difficult to navigate, so I decided to take it upon myself to create a new wayfinding system that would help people find their way across campus.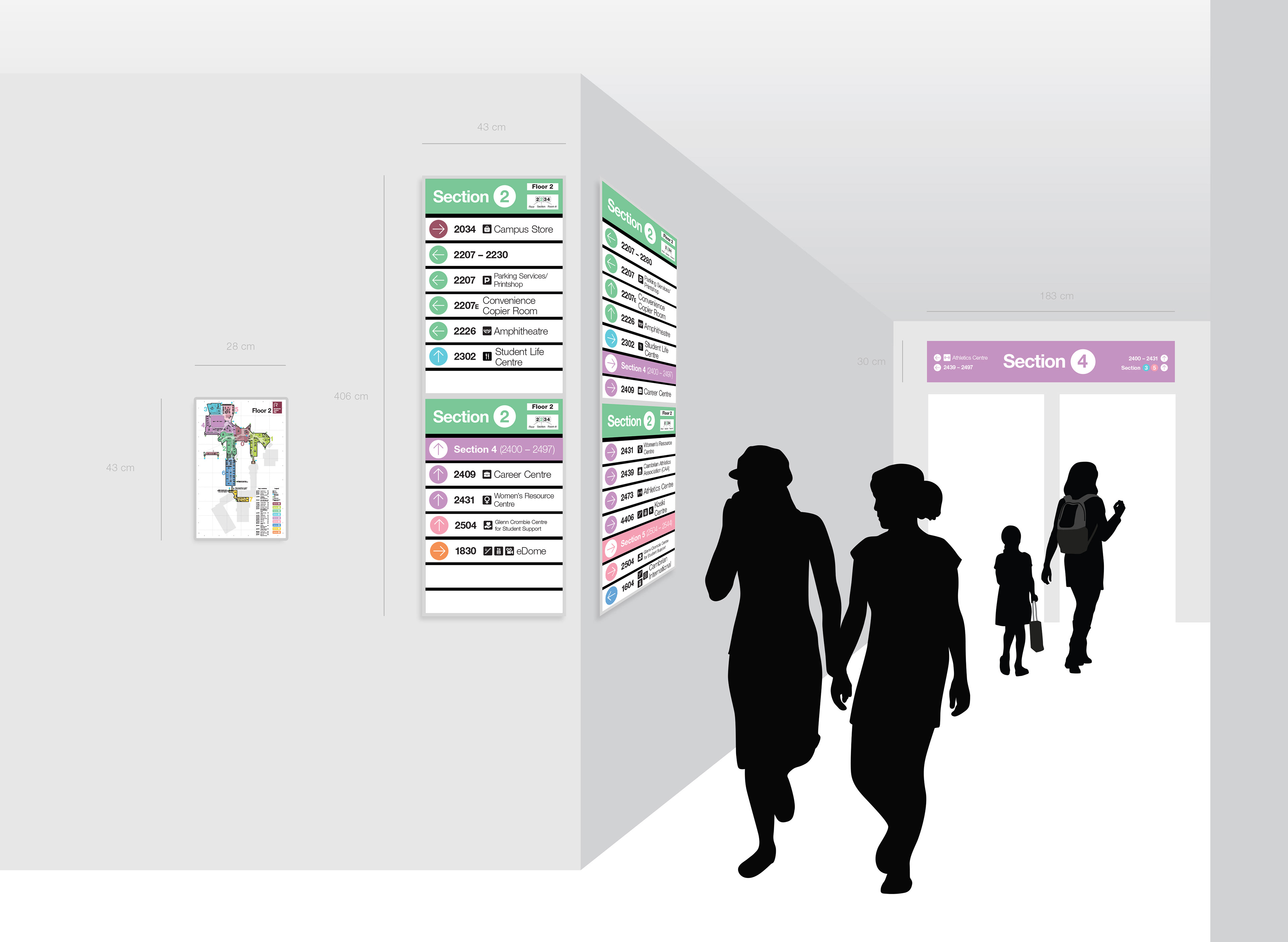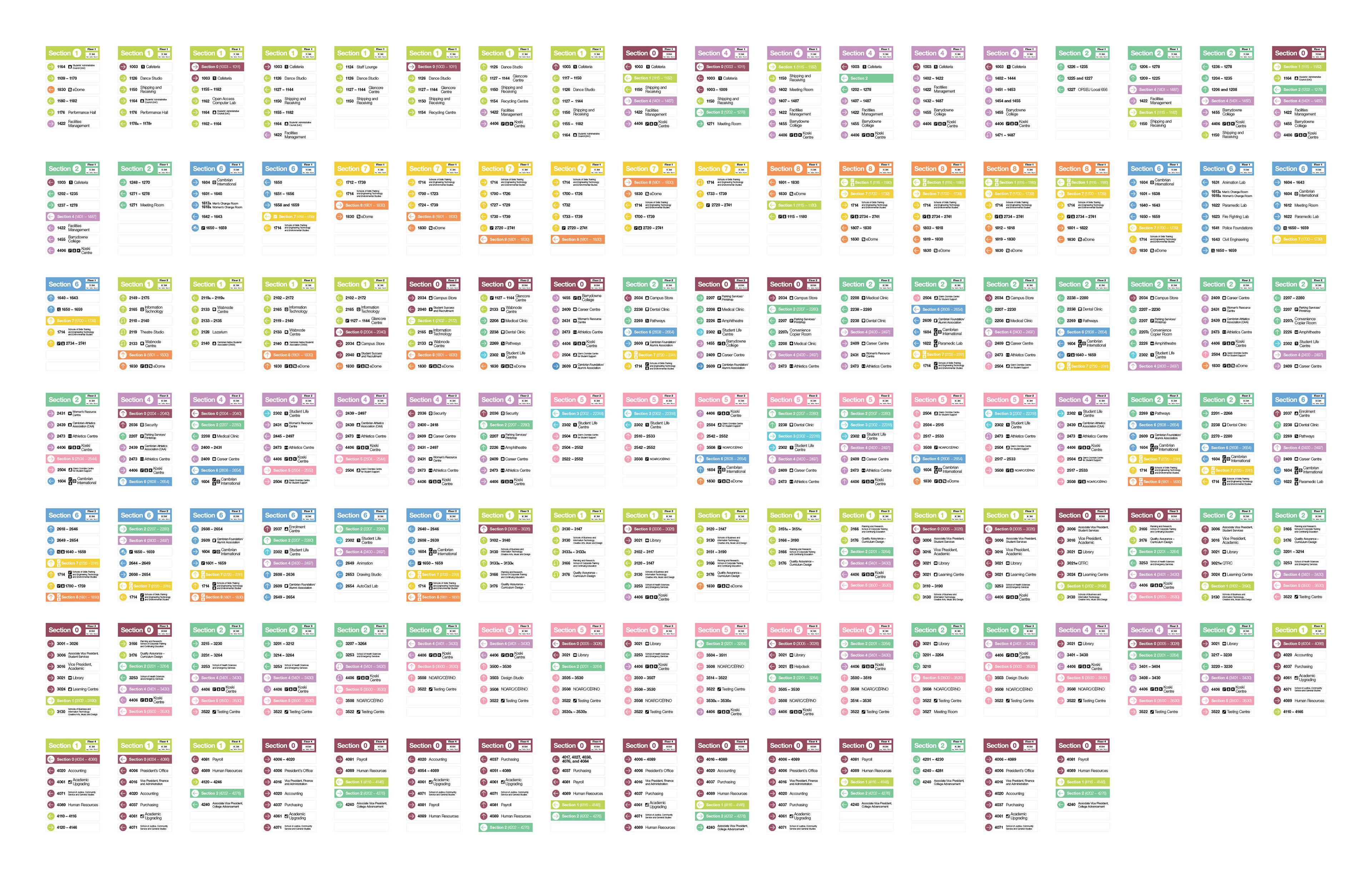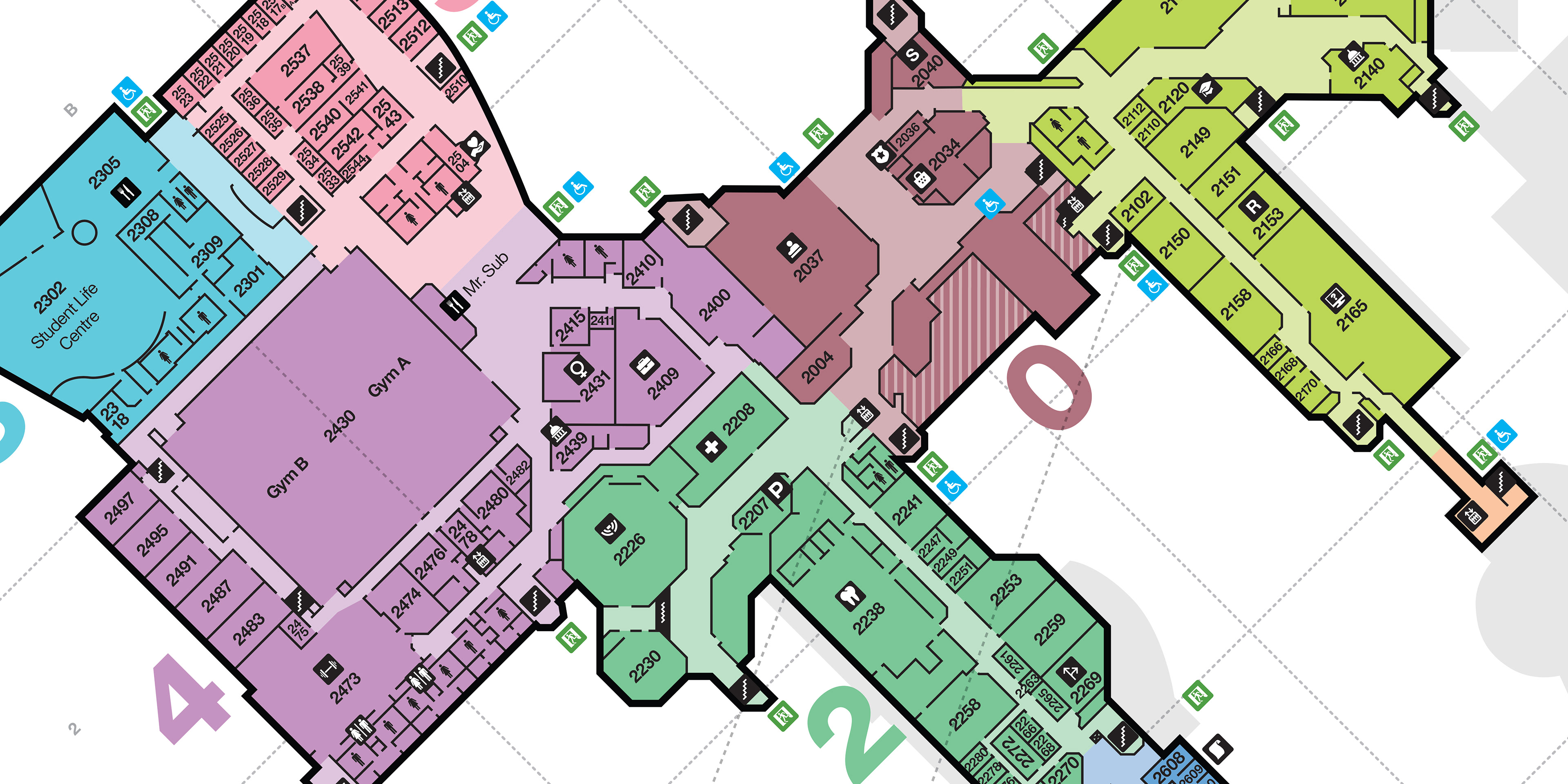 Cambrian Golden Shield, Cambrian's varsity teams have been a project where I have been able to corral and bring a unifying voice to the brand. Before it was a mishmash of different design styles, but over the years I have worked hard to bring some cohesion to the brand as a strong recruiting tool for suture students.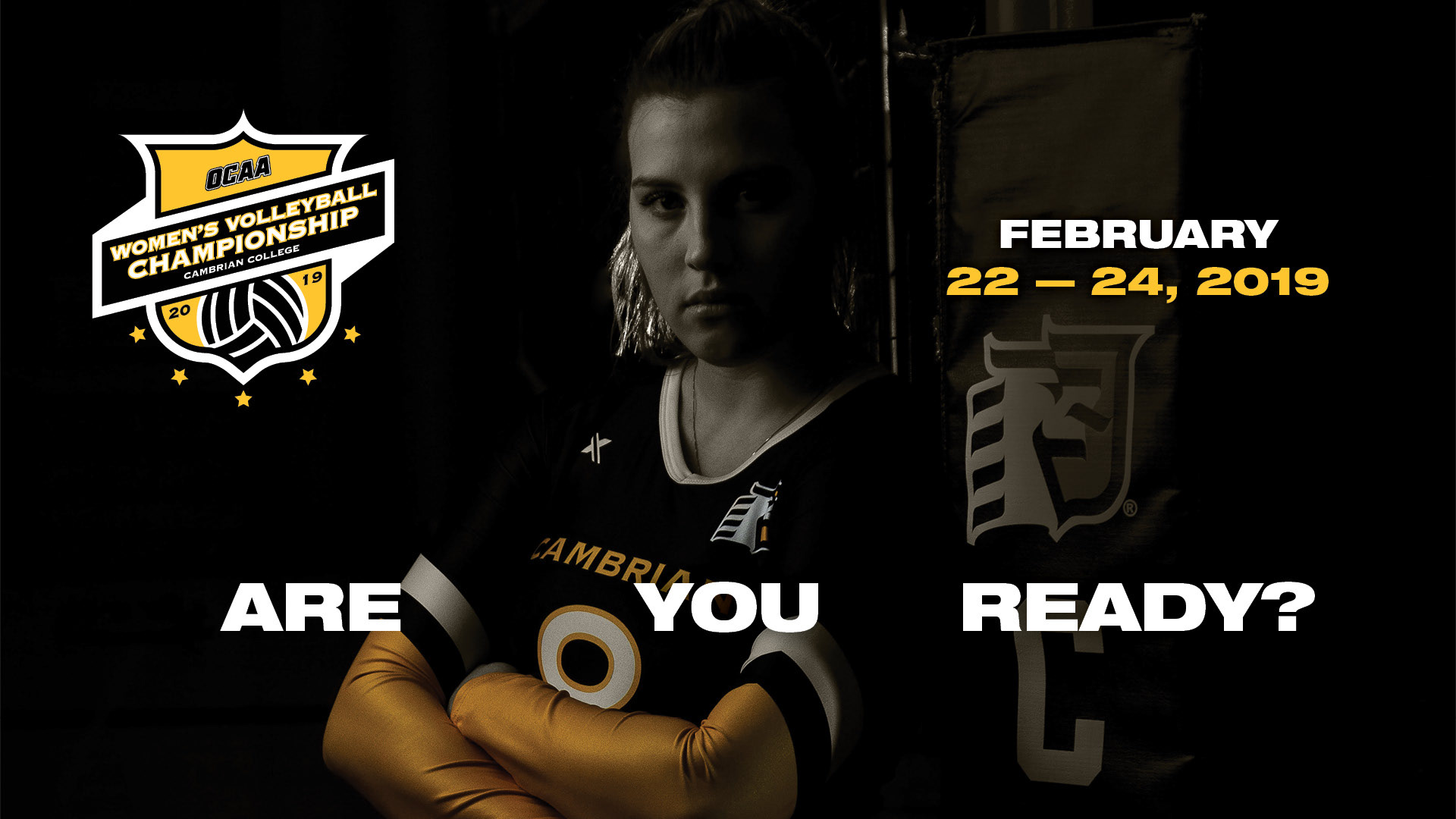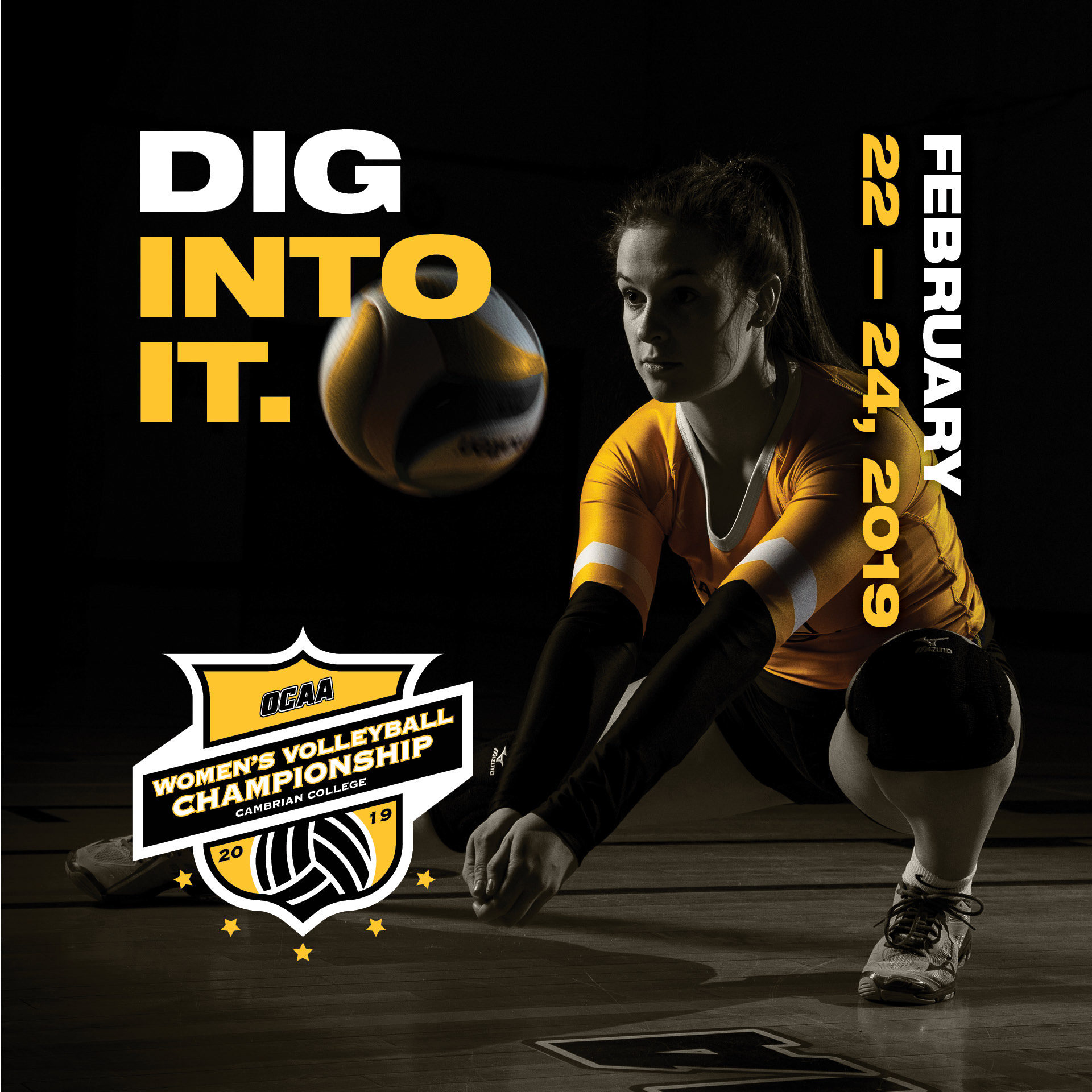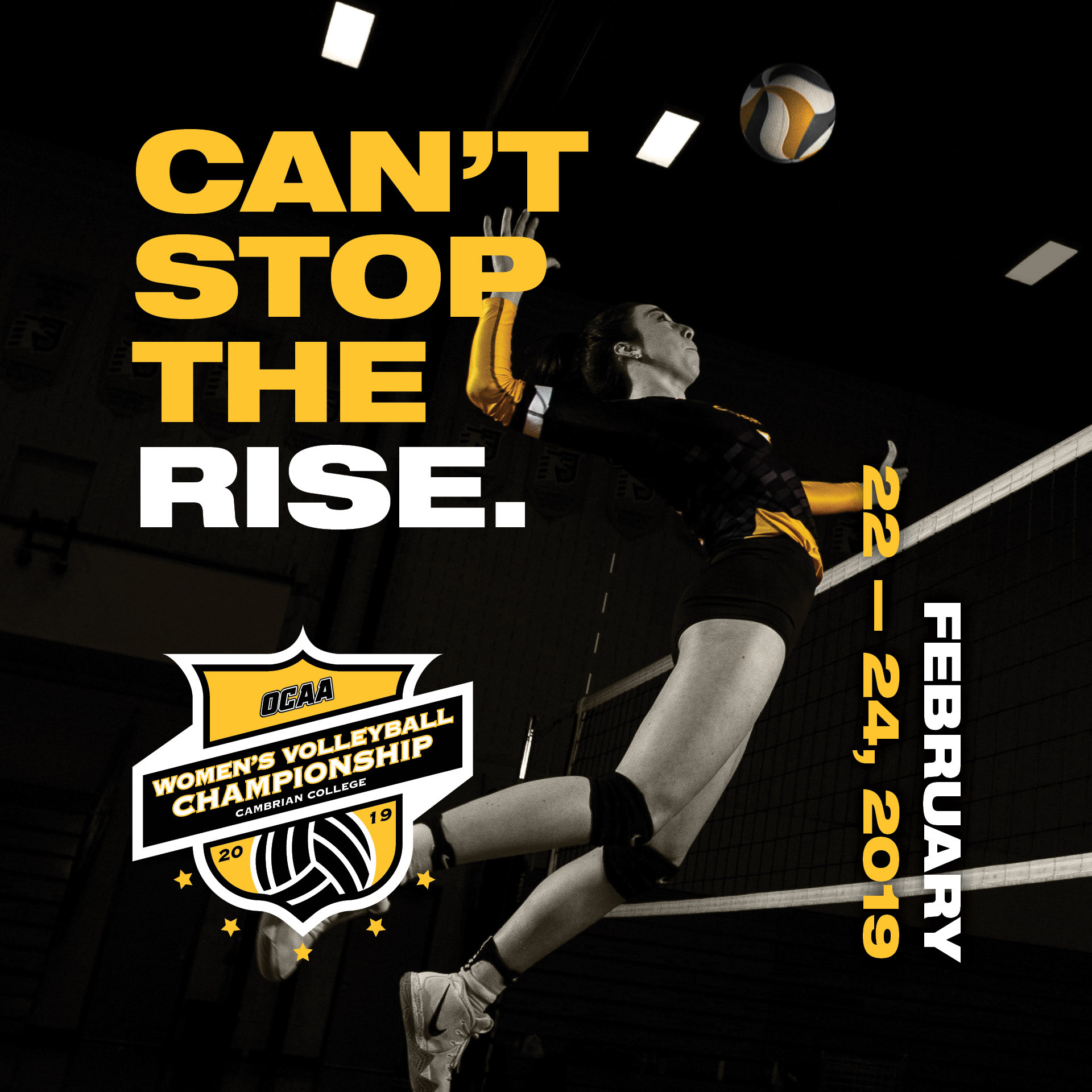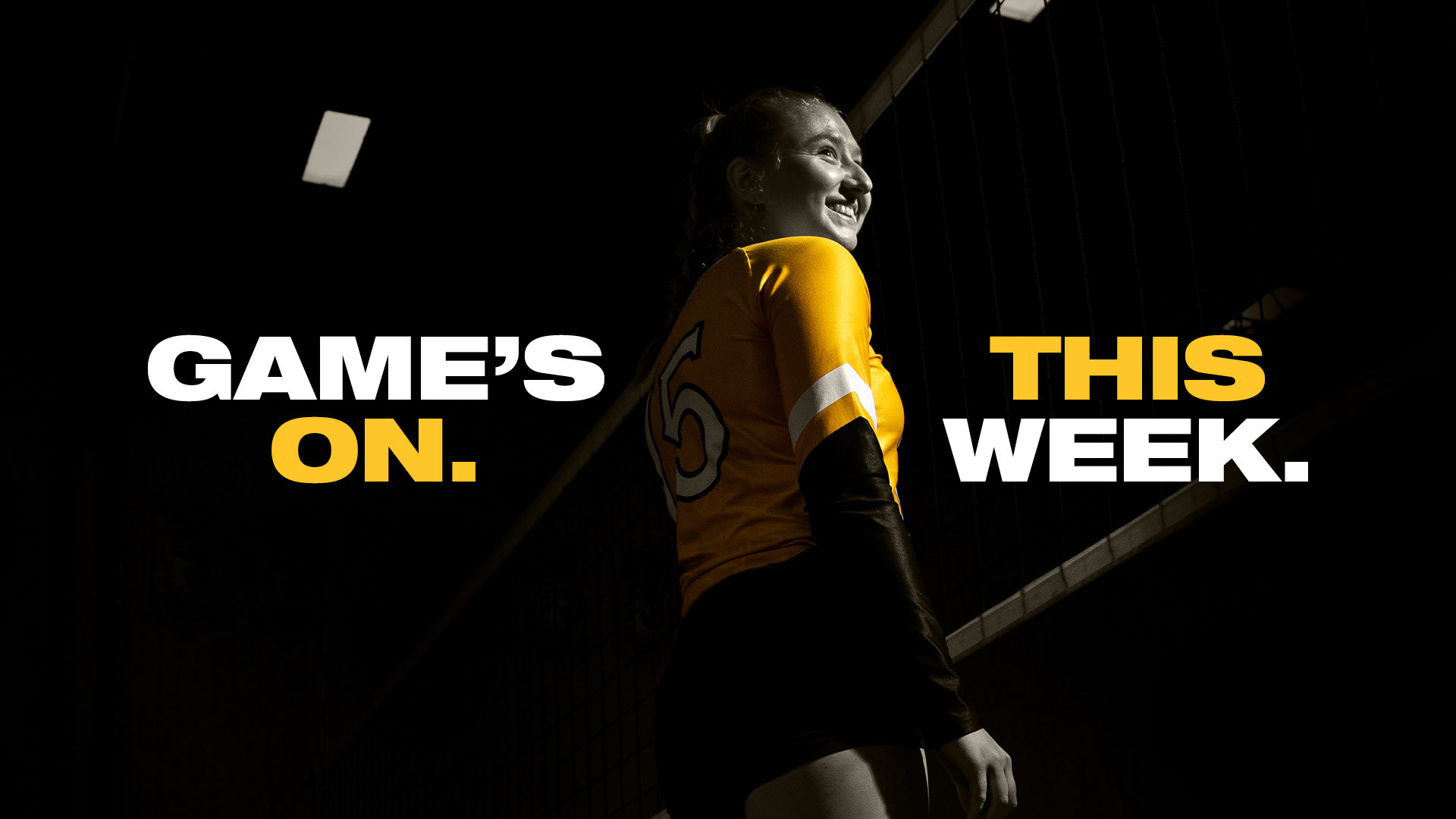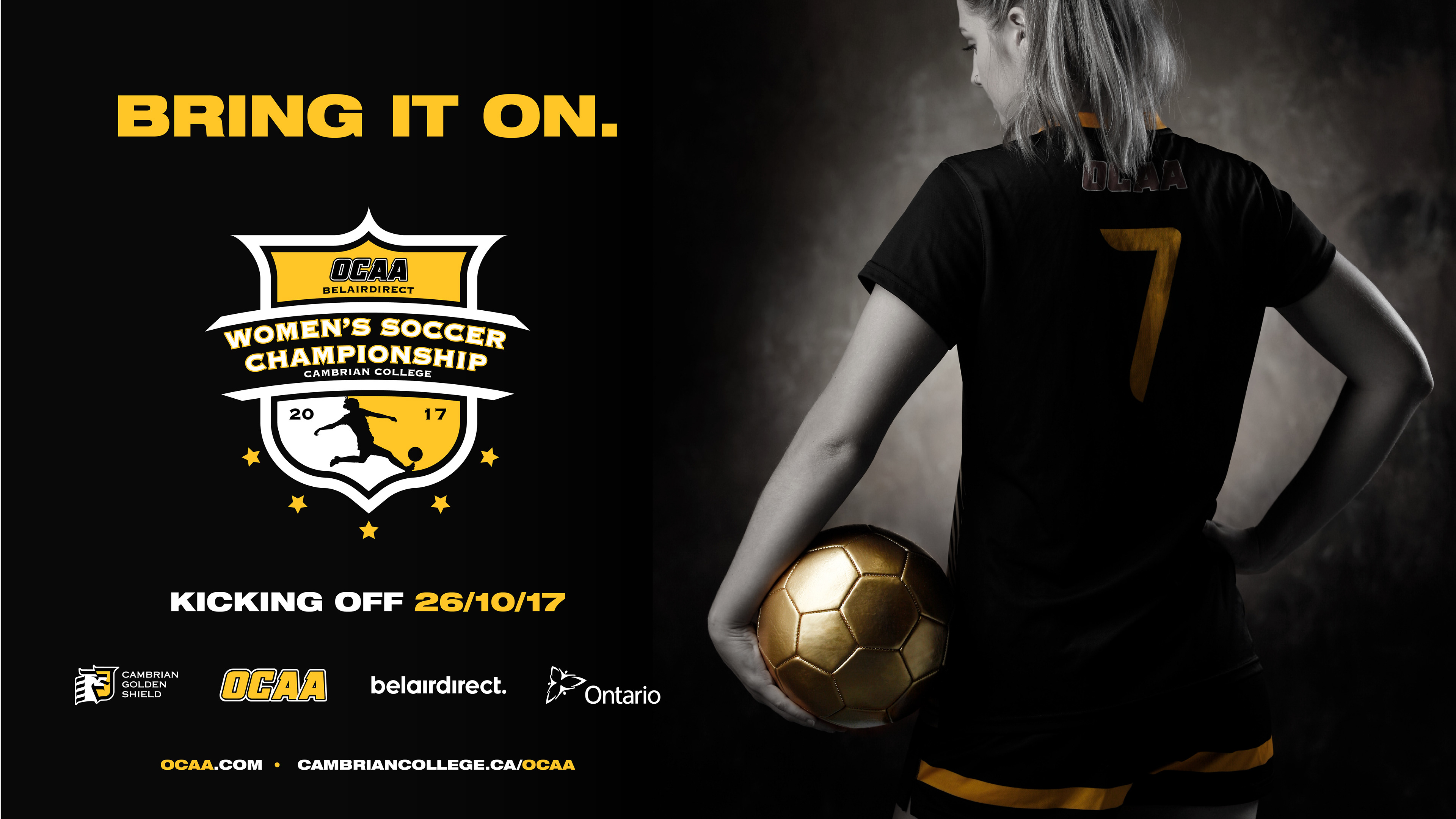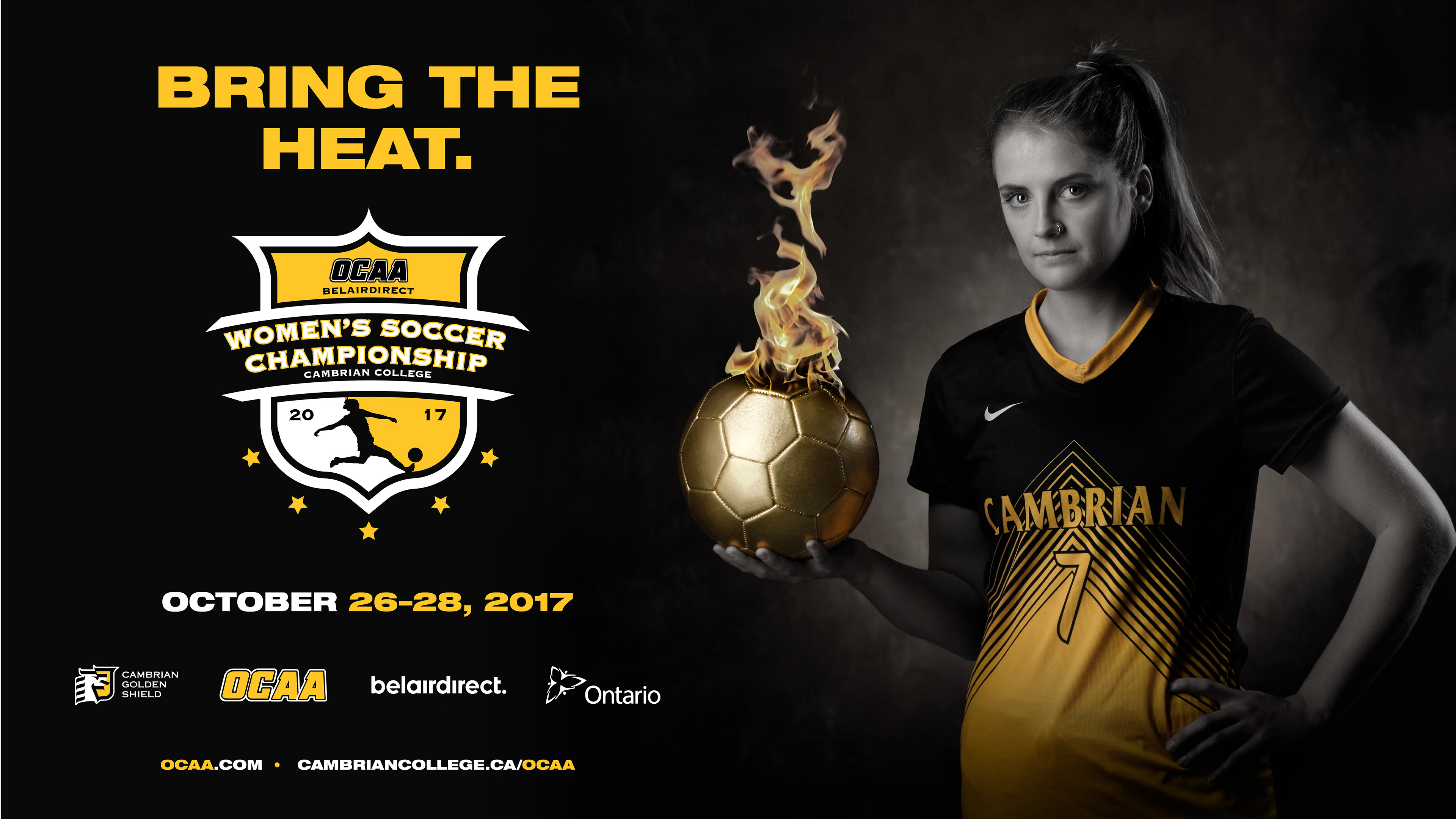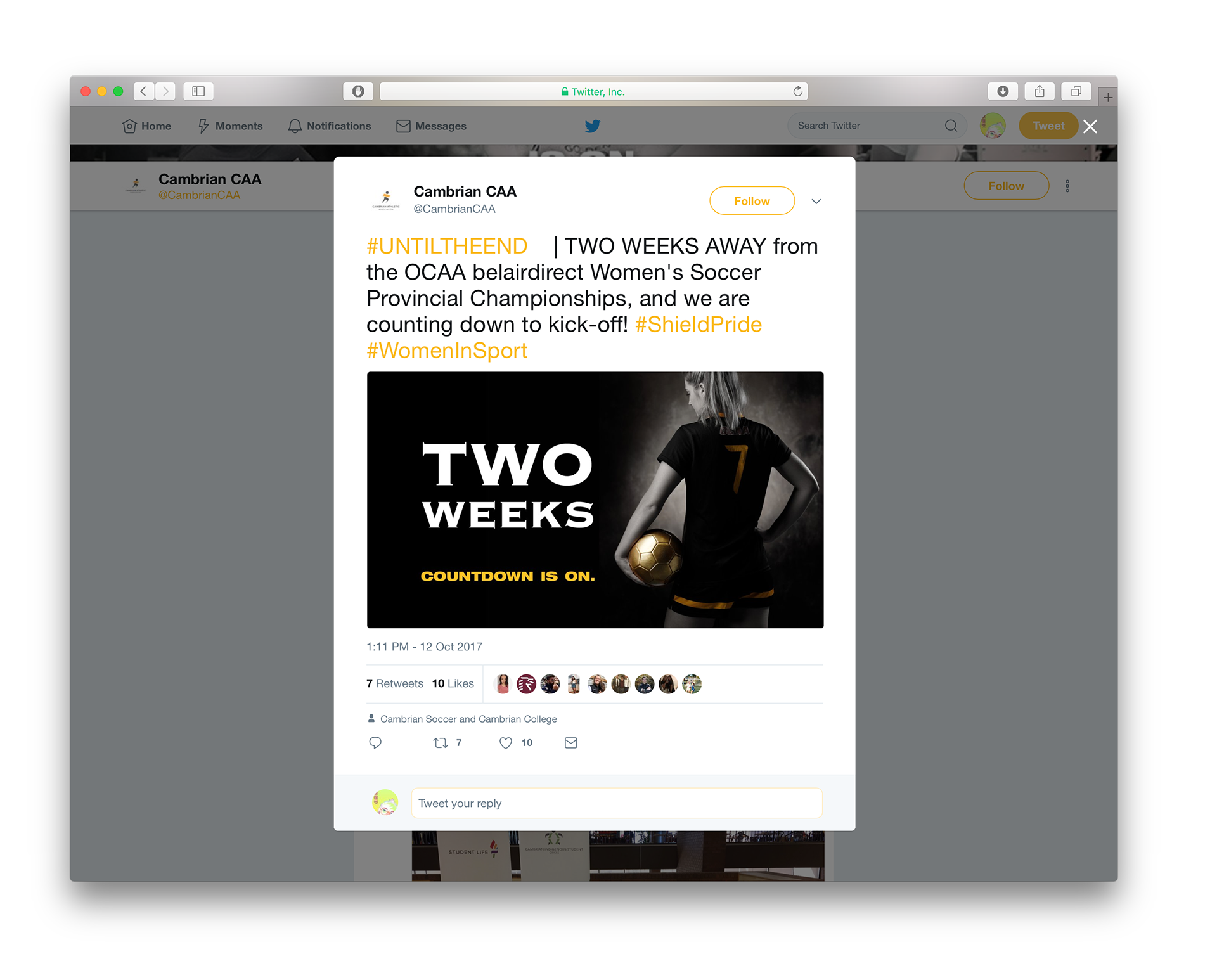 In 2014 Cambrian was tasked with creating a new Strategic Plan for the next 5 years. The Board of Governors decided to take a community approach and ask stakeholders across the city and province. I was given the opportunity to design if from the ground up – to how it would be finally presented to the public. As a result Cambrian captured 9,500 unique engagements and created a one-of-a-kind strategic plan.